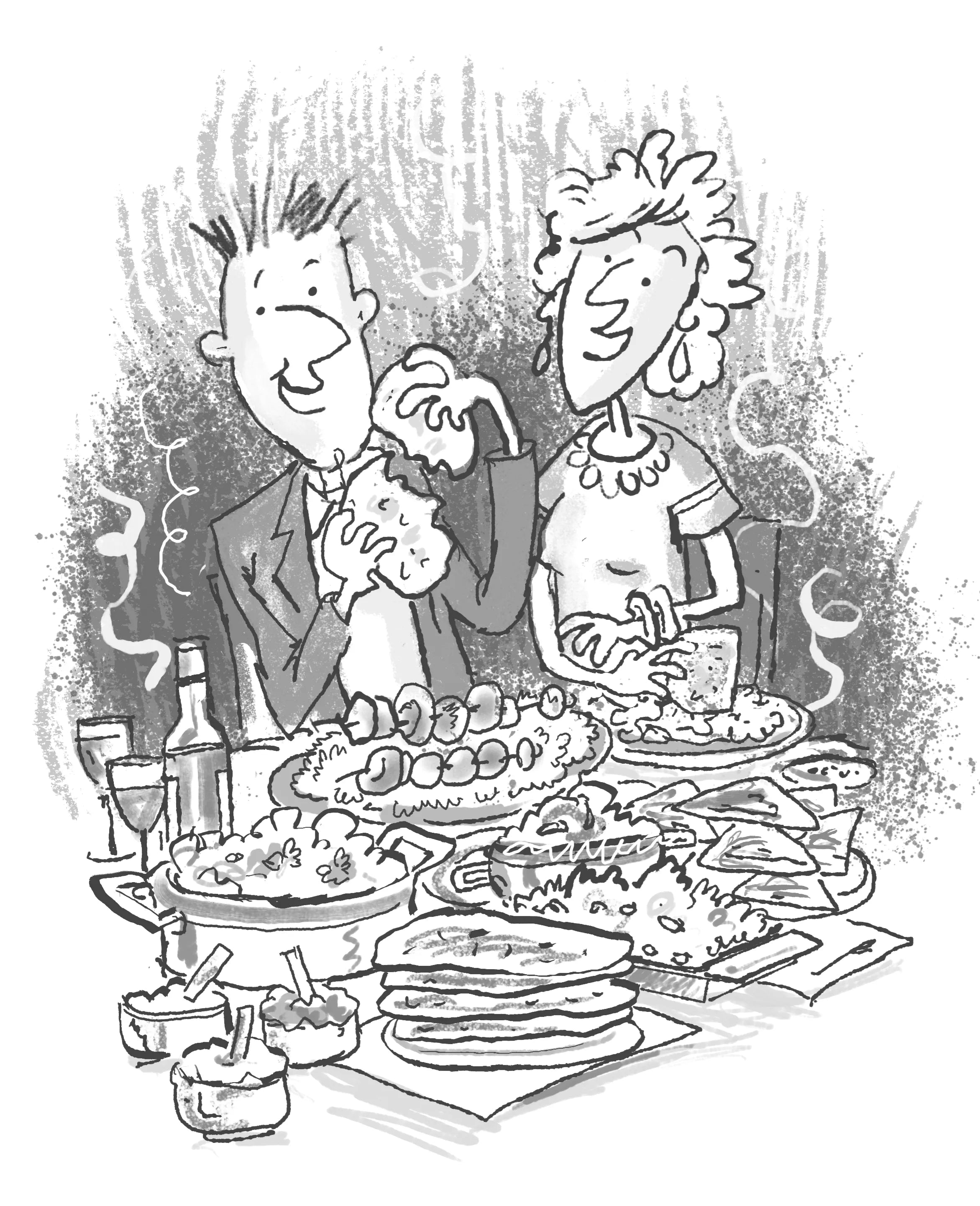 Who doesn't loves a curry? The unbeatable combo of delicious Indian cuisine washed down with a few beers has become a love affair we British have the hots for. If you're mad for Madras, bonkers for Biryanis, trembling for a Tikka or crazy about Korma, pop down to the Long Man and dip your naan into our yummy curry nights. Every month on a Thursday – come together or come alone – everyone is welcome to spice night.
Thursday January 25 2024
Thursday 8 February 2024
Thursday 14 March 2024
Event starts at 6pm.
Phone 01323 368525 or email pub@longmaninn.co.uk to book.