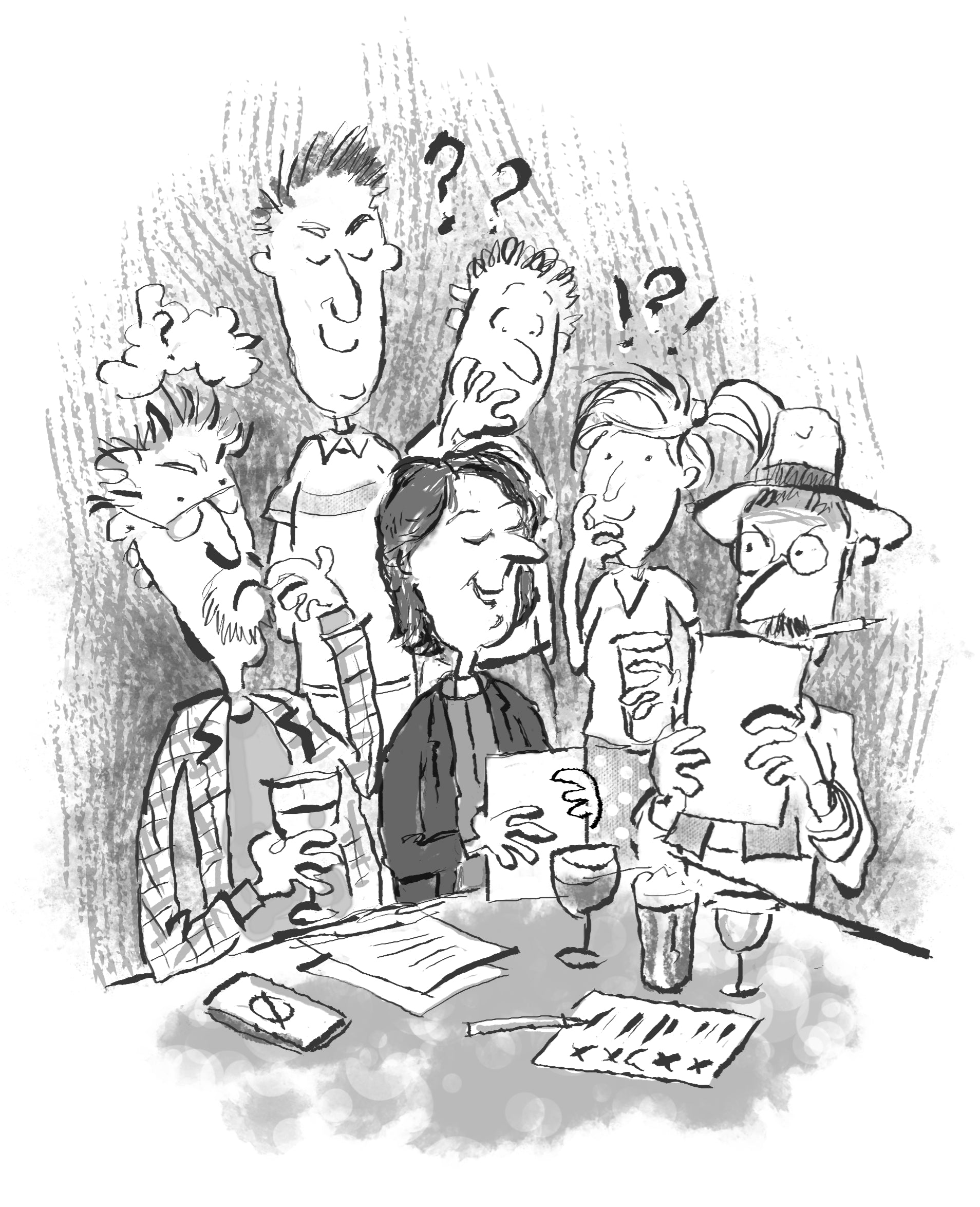 Sharpen up your brains, pencils and repartee in readiness for the Reverend Shirley's infamous Pub Quiz – the first of many. Renowned for her devilish questions, heavenly hosting and fair-minded judgements, we can all look forward to a memorable and joyous evening of mind-bending fun.
Thursday 18 January 2024
Thursday 22 February 2024
Thursday 21 March 2024
Event starts at 6.30pm, food break at 7.30pm.
Tickets cost £5 each and must be pre-booked.
Phone 01323 368525 or email pub@longmaninn.co.uk to book.