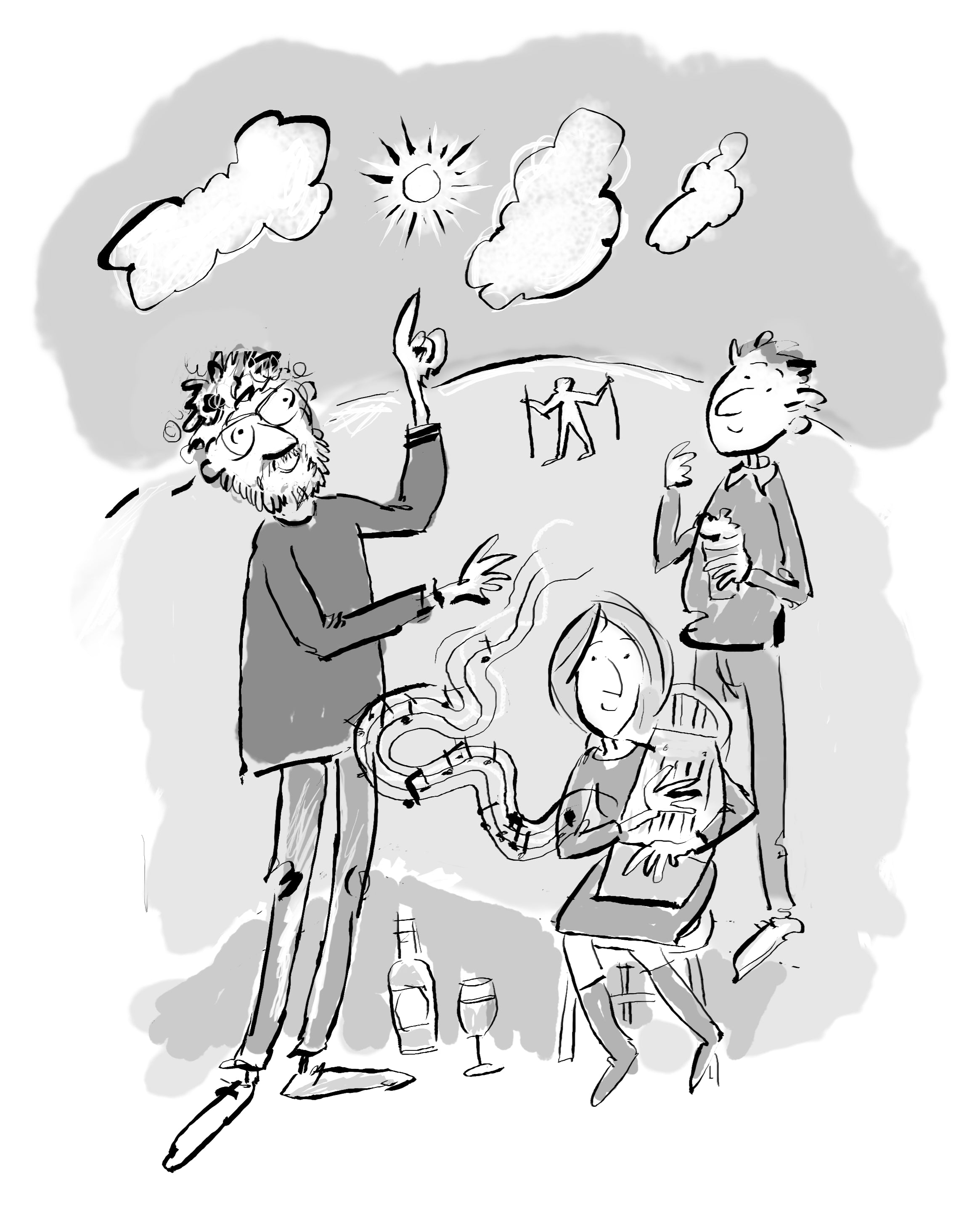 An evening of magical entertainment on June 21st starting at 7pm.
Liz Pearson & David Asher of Chalk Horse Music will play a small collection of original music inspired by local stories, legends and places.
Philip Carr-Gomm, world-renowned author and member of the Order of Bards, Ovates & Druids will talk about the magical significance of the summer solstice and how sacred landscapes like The Long Man of Wilmington can deepen our connection to the natural world.
Tickets cost £25 each, including a 2 course solstice supper and must be pre-booked. Restricted audience of 30 people.
Phone 01323 368525 or email pub@longmaninn.co.uk to book.
Our solstice menu will be circulated nearer the time.