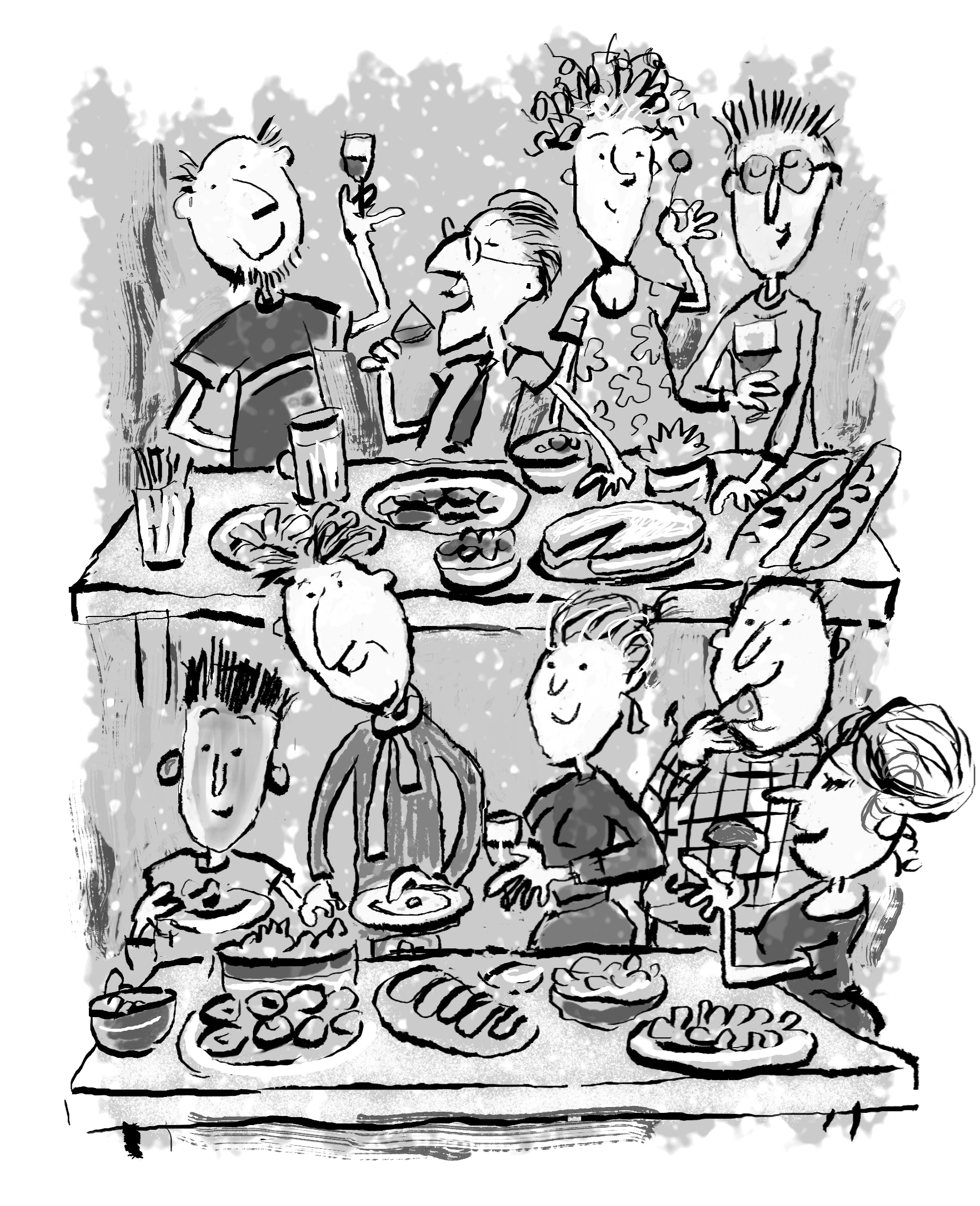 To engender a sense of community the Long Man Inn will be hosting Wilmington Wednesdays on the first Wednesday of each month between September and March. The benefits of strong community spirit, shared values and good neighbours pulling together are obvious. Wilmington Wednesdays are our opportunity to nurture connections and celebrate friendship over a complimentary buffet. The Long Man Inn will donate £25 to a charity of choice at each get-together.
Wednesday 6th December 2023
Wednesday 3rd January 2024
Wednesday 7th February 2024
Wednesday 6th March 2024
From 6pm onwards.